Calvin Anthony Caruso Sr. of Williamsville was born DuBois, Pennsylvania. Mr. Caruso always had an appreciation for his father's hard work in the coal mine.
Following his father's passing, the family moved to North Tonawanda, where he attended North Tonawanda High School.
Mr. Caruso also served his country in the U.S. Navy during World War II.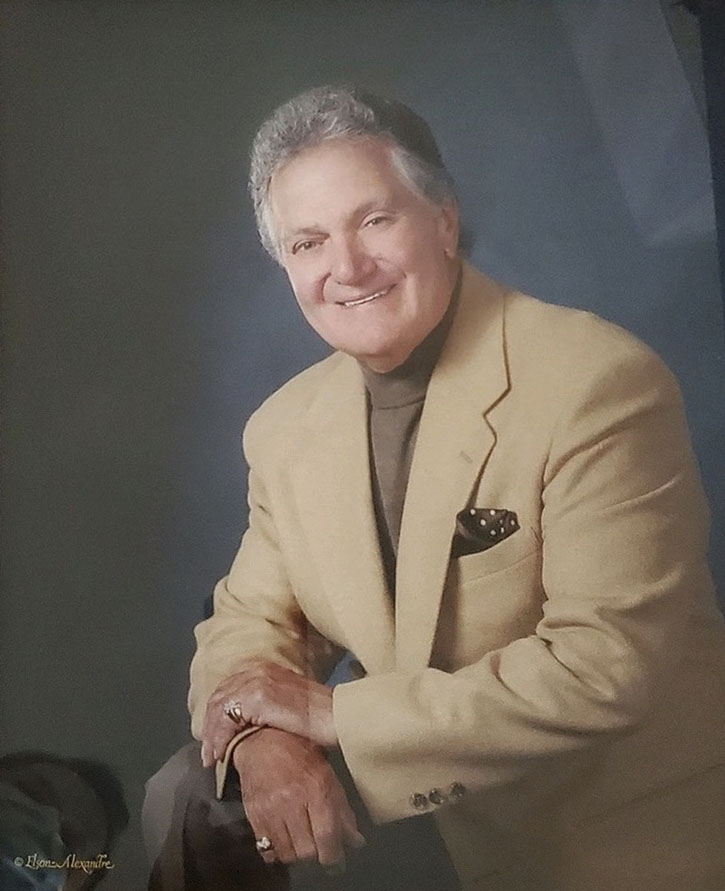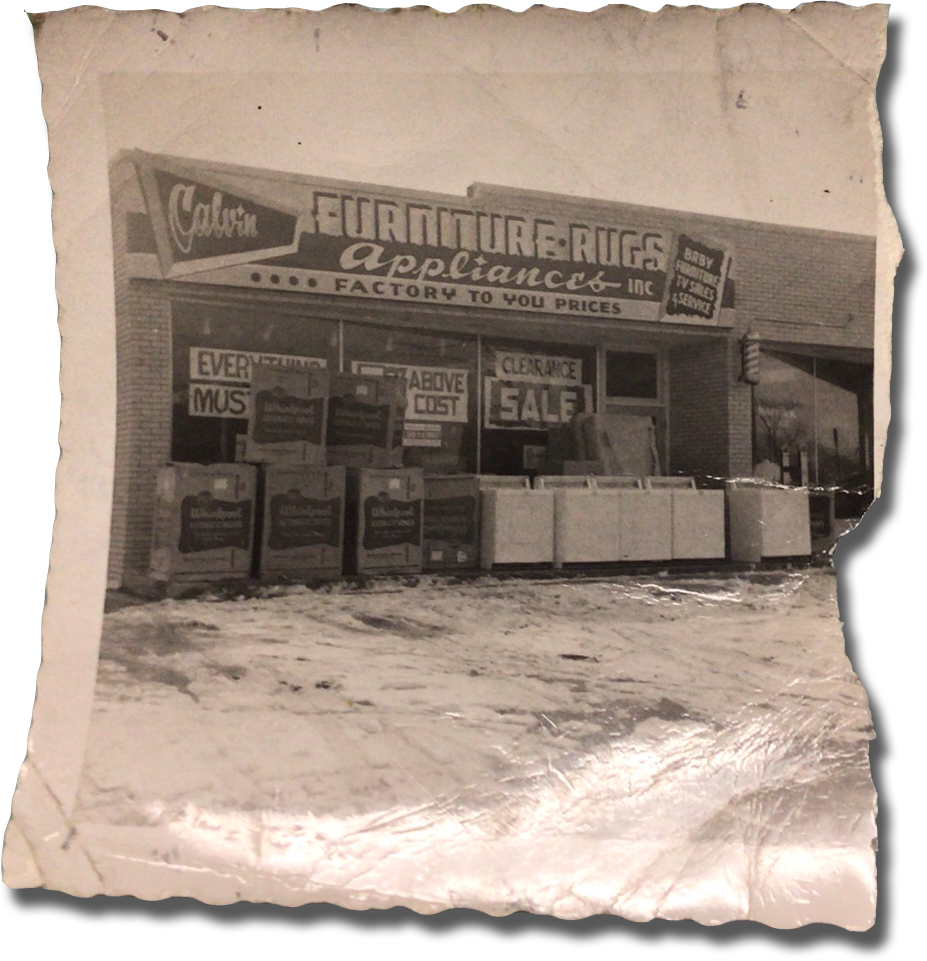 In 1952, he founded Calvin's Furniture and Appliances with his wife Louise in Kenmore, NY. Across the street on Elmwood avanue a second location became Calvin's Interiors.
The stores are now located in Williamsville where it remains a family owned and operated business. He was always seen greeting customers and empowering them with an understanding of quality furniture.
The store has been expanded a few times and now includes a full leather gallery showroom. Our customer base has also grown to include all of Western New York and beyond.
We will be going into our 70th consecutive year in business.