Local delivery
Calvin's Furniture & Leather Gallery is pleased to offer local delivery.
Fuel fee
A nominal fuel fee is applied to all deliveries.
Additional fees
Additional fees may apply for deliveries outside our normal areas.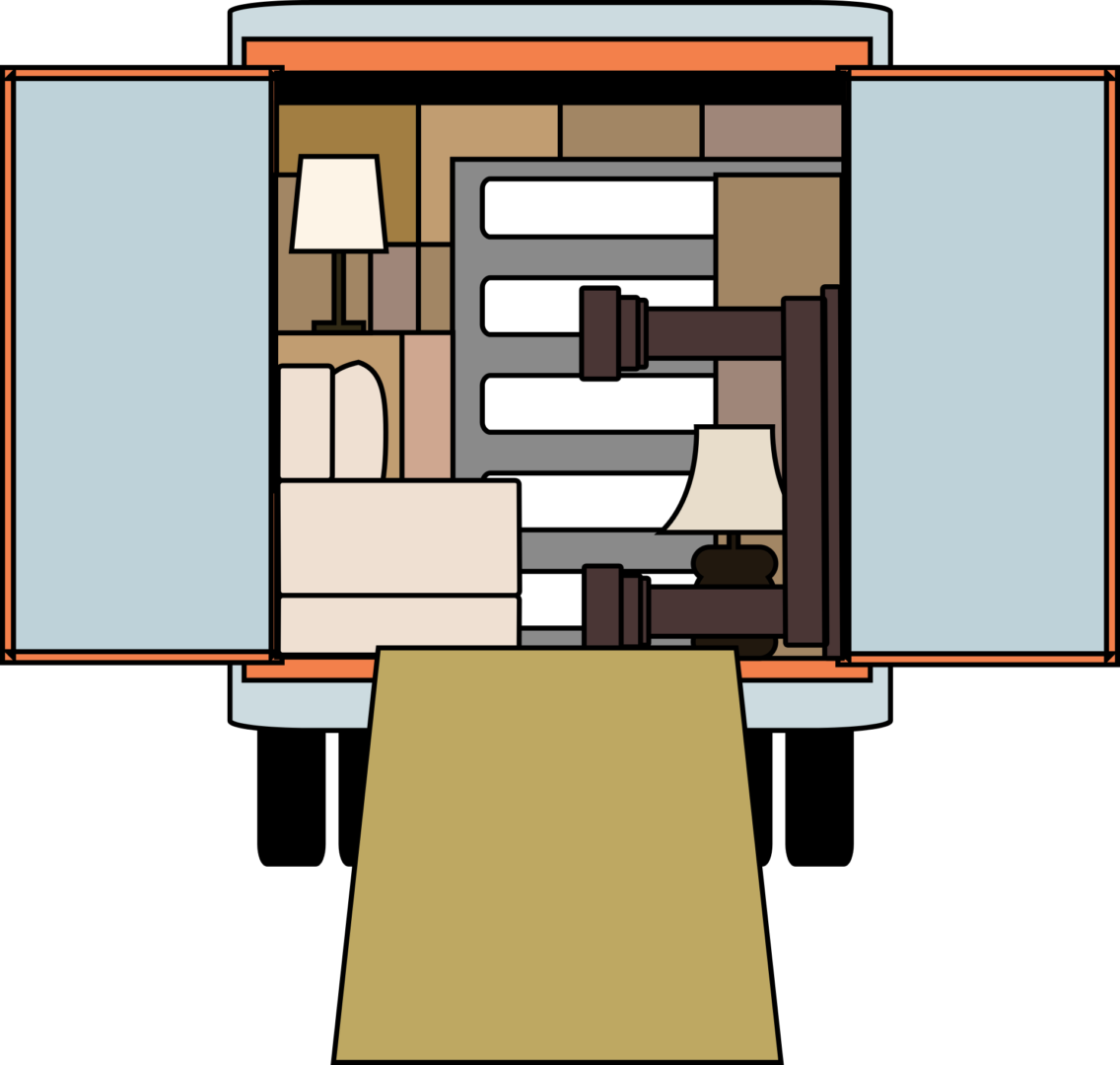 Need Help? Give us a Call Today!
No matter what you are looking for, we have it!  Stop in, call or email us and we will assist you in making your house a home.