Calvin's Furniture is pleased to carry all the following brands:
No matter the style or Idea you have, we have it.  Need Help? Contact us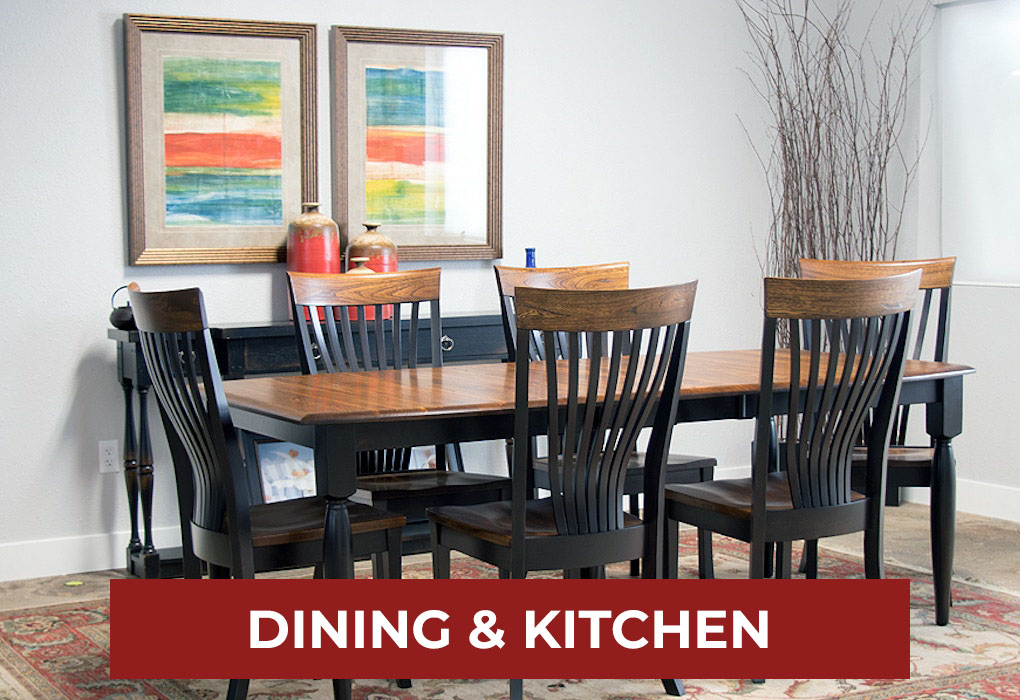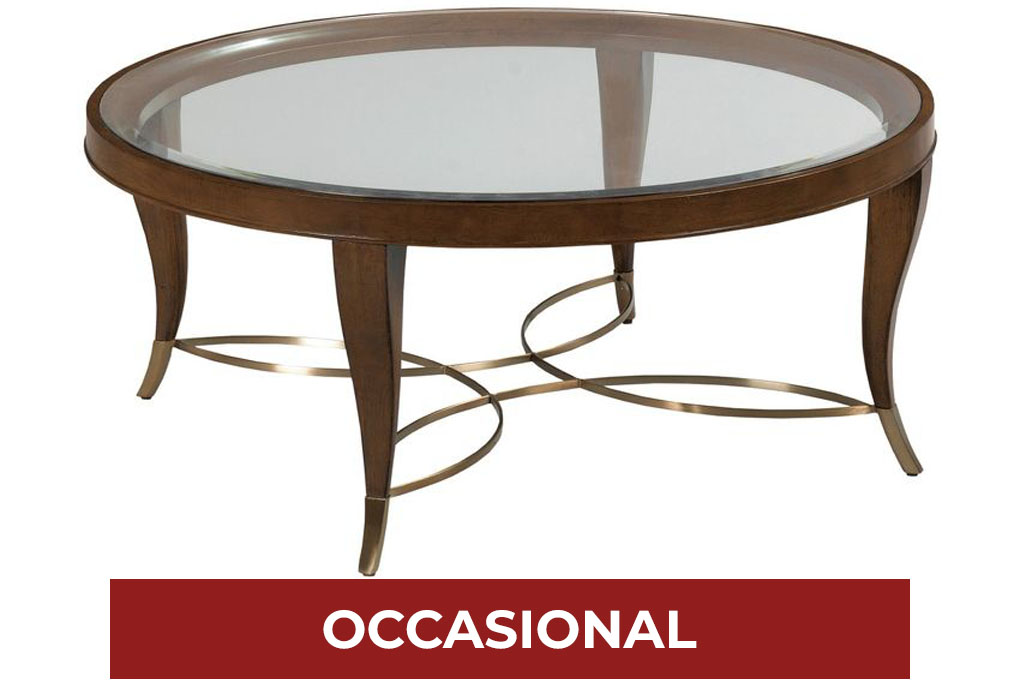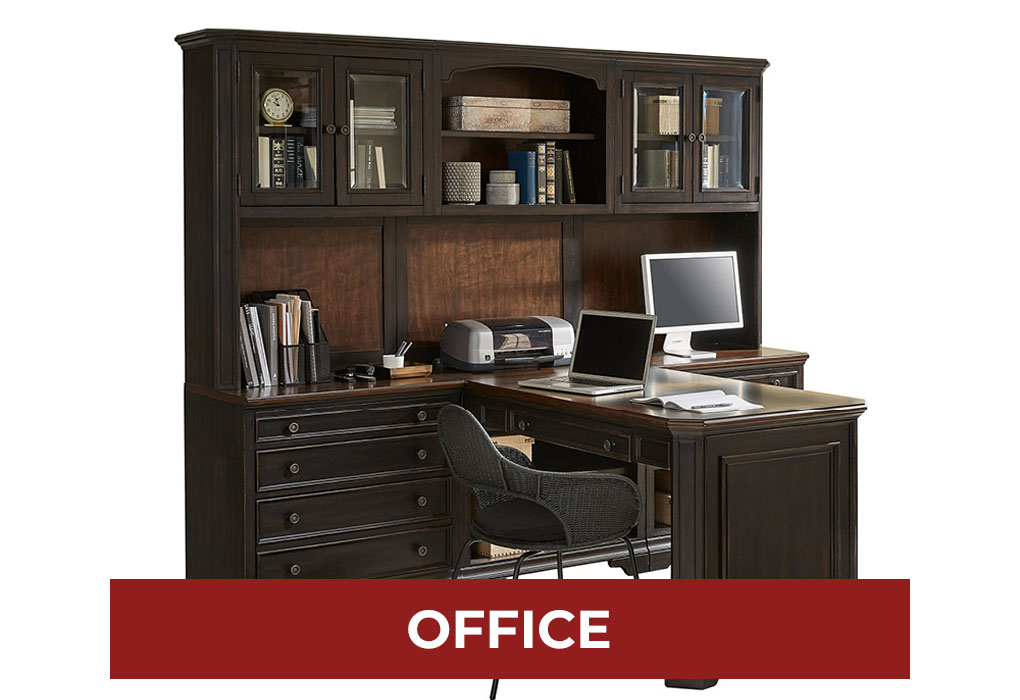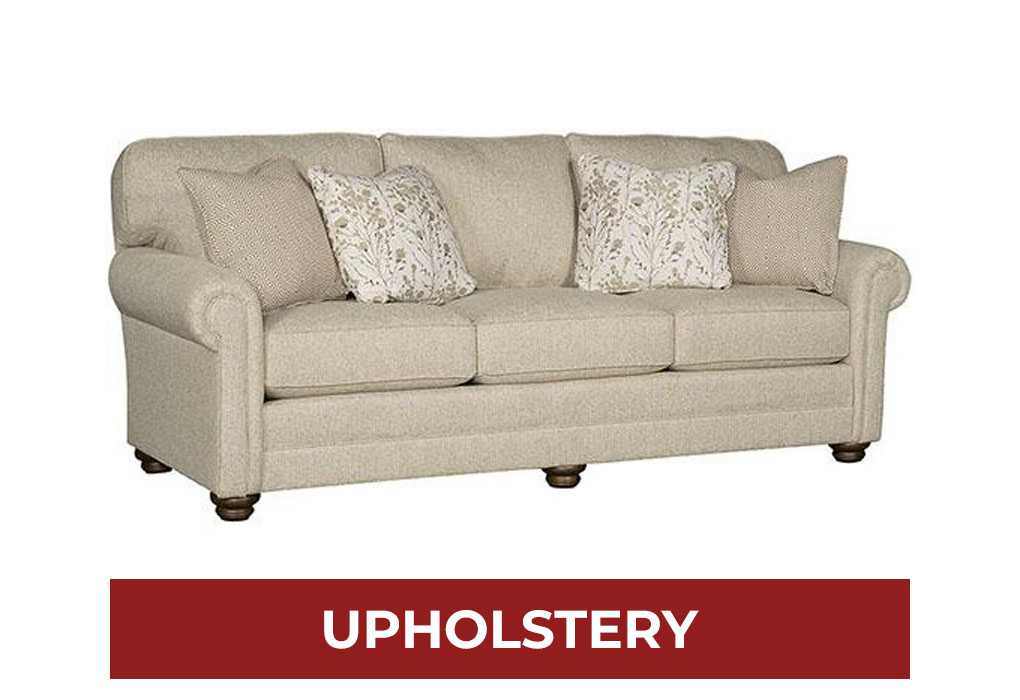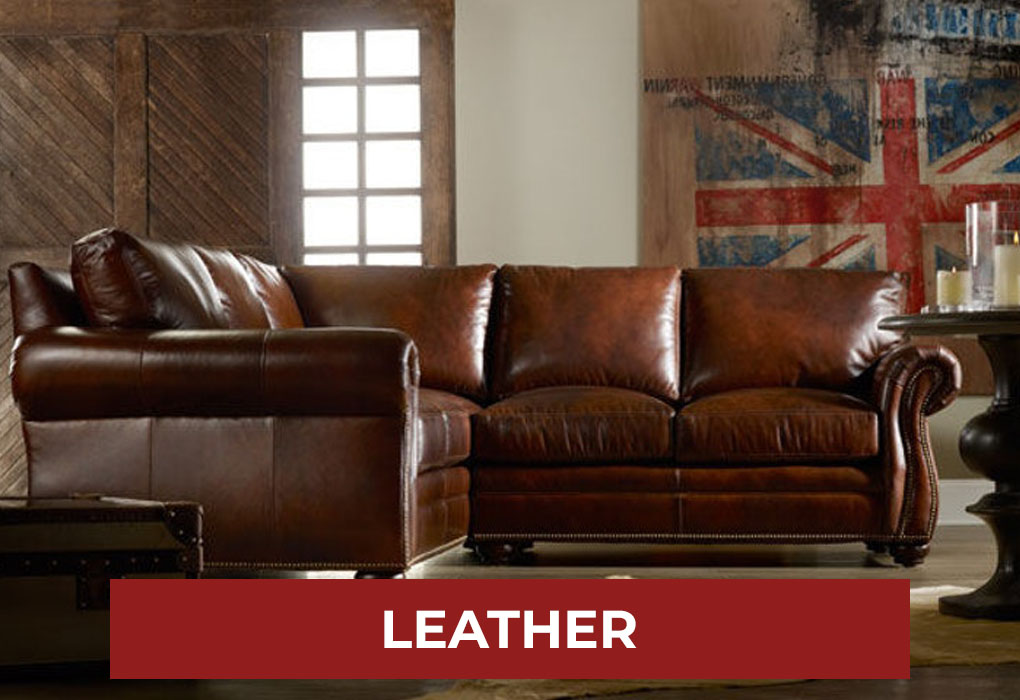 Need Help? Give us a Call Today!
No matter what you are looking for, we have it!  Stop in, call or email us and we will assist you in making your house a home.